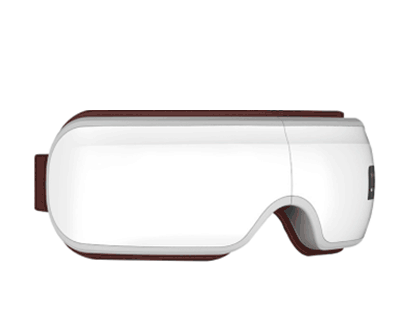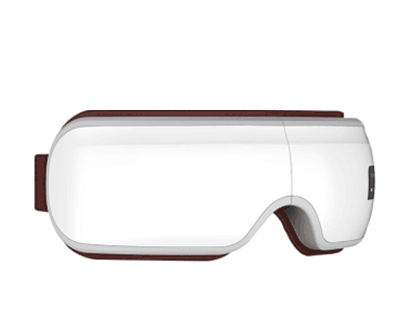 The easiest way to immerse the brain in a total state of relaxation!
HeaEyes™ is equipped with musical frequencies that stimulate the brain to go into a theta state.
It's proven that the theta state is a state of total relaxation of body and mind. Usually, it would take years of meditation to be able to reach such a powerful state.
Yet, by exposing the brain to just the right frequencies, it will start into the theta state on its own (slowly migrates).
Just let the music guide your brain into this natural state of deep relaxation. Music is the medicine of the mind, you can play your favorite medicine (Music) using Bluetooth too.
*The relaxation deserved and a better mood achieved! *