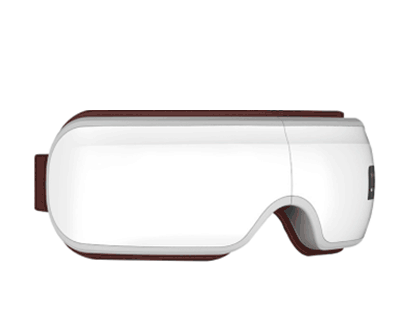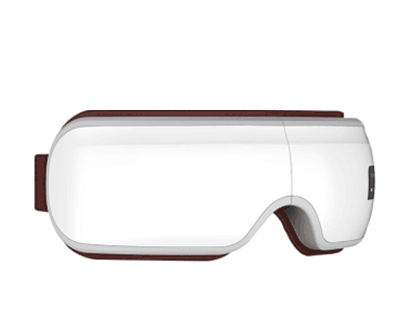 Provides scientifically proven music technology that gives you all the benefits of meditation in a fraction of the time easily and effortlessly.
HeaEyes™ is equipped with musical frequencies that stimulate your brain to go into a theta state. It's proven that the theta state is a state of total relaxation of body and mind. Usually, it would take years of meditation to be able to reach such a powerful state on demand.
Yet, by exposing the brain to just the right frequencies, it will start going into the theta state on its own. this way, you don't need to master meditation or "find time to concentrate".
Just let the music guide your brain into this natural state of deep relaxation.
If you rather prefer to ise your own music, you can play your favorite tracks over Bluetooth. Of course, if you rather enjoy complete silence, you can turn the music off completely.